Here's the CORRECT way to wear your bra... have you been doing it wrong?
Publish Date

Thursday, 7 June 2018, 2:38PM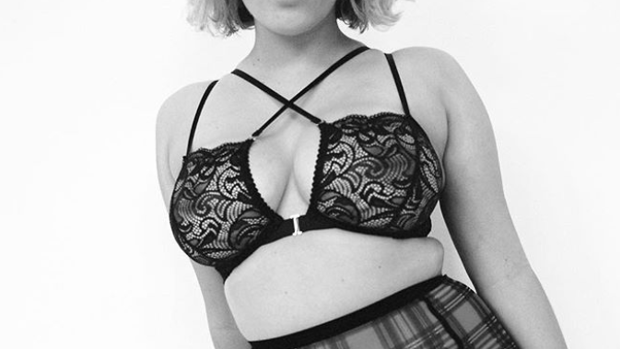 Sometimes you go through life not knowing simple, but life-changing things. 
This is one of them and get ready ladies, cause this is just for you. 
One simple tweet has exposed the fact that a whole lot of woman aren't wearing their bras correctly.  
The tweet features a screenshot of a care label from lingerie brand Third Love, which goes into detail about the correct way to strap on their products. 
So apparently we're meant to hook our bra on the furthermost clasp, so that over time when the bra stretches we can make it tighter by putting them on the closer clasps. 
RELATED: FYI this is the average cup size of women's boobs in NZ

Also, it's recommended by the lingerie brand that the straps are tightened as the bra stretches.
Well, sh*t we definitely haven't been doing that. 
The tweet has caused a frenzy, with many women seemingly not knowing this vital info:
 Was this all news to you...?