FYI this is the average cup size of womens boobs in NZ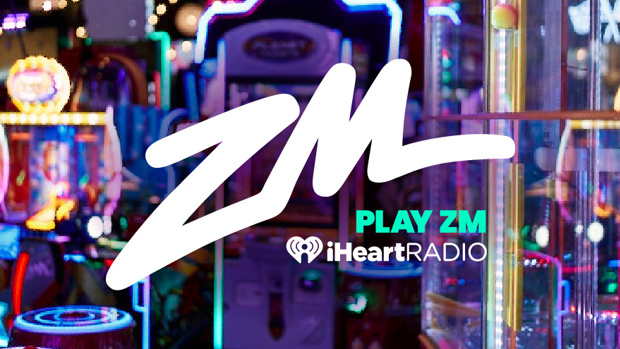 Girls, boobs aren't exactly the easiest thing to have, are they?
They're either too big and cause back pain/discomfort or they're too small and cause insecurities. 
Now, while we love to celebrate that everyone's bodies are different, and nothing is 'normal', it is quite interesting to know the average size of Kiwis melons!
Indy100 have discovered that the average cup size of New Zealand lasses is a B cup!
And in case you're wondering, here's where the rest of the world sit with their bosom sizes.