ZM's $50,000 Secret Sound: Clues EXPLAINED
Publish Date

Tuesday, 9 November 2021, 8:20AM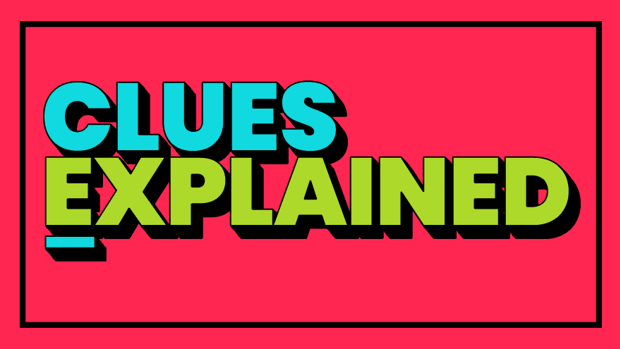 Soundkeeper Ella here! Now that the sound has been guessed, I bet you're wanting an explanation for all of those tricky clues... here they are!
Want to know how the sound was made? Check it out here.
The Secret Sound was made during Auckland Level 3 Lockdown, meaning it was accessible to Soundkeeper Ella in her situated bubble.  
Chilly bins are an item often purchased and stored for extended periods, then used during occasions when needed. They are often a daily-use item during Summer.
Ella was taught how to sign this by a member of the NZ Sign Language Community. This translates to - Hey, it's Soundkeeper Ella. Here's a clue: This weekend, don't forget the secret sound. 
This clue alludes to the Level 3 Step 1 restrictions of Aucklander's being allowed to gather at picnics in parks, so as to suggest that they should not forget their chilly bin.
This is a reel-to-reel tape machine with the number 1994. In 1994 the band Reel to Reel released the single 'I Like to Move It Move It' alluding to the fact that a chilly bin is a transportable item.  
This is a time code clue to Sam Smith's music video of his song 'I'm Not The Only One'  - there are many different types of chilly bins, not just one. Also, immediately after he sings the line 'I know I'm not the only one', he is surrounded by bottles of wine which could be kept in chilly bins. Double clue!
The Secret Sound was in this video on Tik Tok! The chilly bin was hidden inside the giant Sistema container towards the end of the video on the bottom right. You can see it at the 11 second mark.
The clue found on Neon's website has co-ordinates to watch two scenes from Brooklyn Nine-Nine. One scene spoke about the Secret Sound, the other scene had the Jake Peralta character saying 'cool, cool, cool, cool, cool, cool' referring to coldness of a chilly bin. 

The Secret Sound audio clip has been extended – with the original audio in the middle.
Ella has answered "IT'S COLD" to every call... letting you know that THE answer is COLD – you put things in a chilly bin to keep it cold.