Your fave over-excited kid surfer returns to Ellen, lands job and delivers MORE hysterical one-liners
Publish Date

Tuesday, 14 February 2017, 3:03PM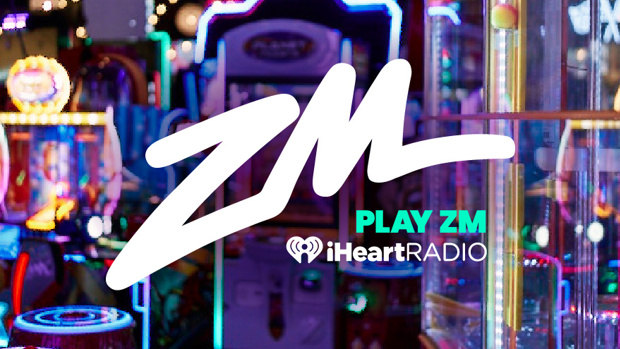 Late last year, the entire world fell in love with 11-yr-old surf prodigy Sabre Norris when her interview on the Today show went viral. 
Sabre Norris captured our hearts post-surf event, talking about how if she won her next surfing competition she wanted to spend her prize money on donuts.
Shortly after Sabre went viral, Ellen Degeneres invited her onto her show and we fell in love with her even more (especially Ellen). 
Sabre pulled through with a hilarious amount of one-liners and quotes, revealing that she has to do chores to compete in surf competitions:
"If I want to be a swimmer (like dad), I don't have to do any jobs, but if I want to be a surfer I've got to do this gnarly list of jobs," Sabre said.
After telling Ellen she "would die" to go to Las Vegas because "there must be a buffet in every single hotel", Ellen surprised her with plane tickets to Las Vegas, accommodation at the Planet Hollywood resort as well as an additional $500!
Now, Sabre has returned to Ellen's show to tell us all about it and we think this video could be her funniest one yet.
"When I'm your friend, everybody treats me like a princess," she told Ellen.

Sabre also offered Ellen (and all of us) some clever advice on the tactical way of approaching buffet restaurants: "You've gotta eat more than what the price is, that's how you win," she told her. "So, if it's $20, you've gotta eat $30."
HAHAHA sh*t this kid is full of great advice.
But Sabre also chose to retract her "swimming sucks" comment that she let slip on her last Ellen appearance:
"Well, you know how I said swimming sucked?" the 12-year asked. "I think that three million people watched me saying swimming sucked so I wanna retract that statement."
"My dad said that, because we own a swimming business, it probably wasn't the best thing to say."
And in a beautiful ending to the most recent interview, Ellen revealed that she's sending Sabre to be her red carpet correspondent at the Kids Choice Awards in March! WE CAN'T WAIT TO SEE THIS.
"You're like the most generous-est person," said Sabre at the end of the interview.
Don't ever change Sabre, we love you! 
Take your Radio, Podcasts and Music with you