You can all go home because these pets just won the Mannequin Challenge
Publish Date

Thursday, 17 November 2016, 3:27PM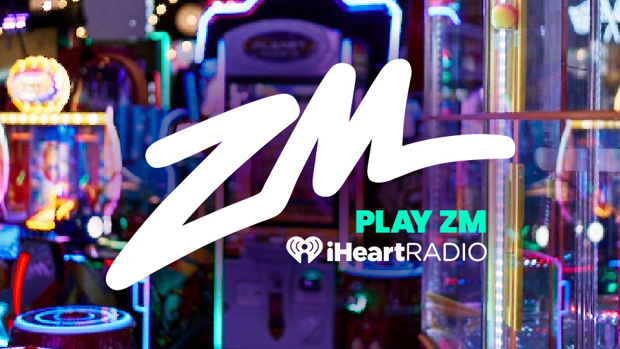 When social media trends like the Mannequin Challenge go viral, it's only a matter of time before everyone and their mother (and now their dog) joins in the fun.
The latest Mannequin Challenge emerged on Twitter, in the form of users submitting hilariously cute videos of their pets doing the challenge. 
It gets funnier the more you watch - here are some of our faves! 
Anybody else got your dog to do the mannequin challenge yet? @_SP4NK_ pic.twitter.com/1Fk4k46voq

— Skyler✈Standefer (@_Sky_So_Fly_) November 14, 2016
when your pup is scared of foil so he does the #mannequinchallenge pic.twitter.com/cGqg5OkmqQ

— leilani 🌞 (@LeilaniMariebb) November 13, 2016
This is Maggie. She puts everyone's manaquin challenge to shame 12/10 OG af pic.twitter.com/eialDnsXG7

— Dog Olympics🐶🏆 (@DogOIympics) November 14, 2016
When your dog does the #MannequinChallenge pic.twitter.com/di1JSqK6b7

— christopher jamez (@chrisjamez192) November 13, 2016
My sister made a #MannequinChallenge with my dog 😂😂 honestly might be the best one yet pic.twitter.com/181t3g2uP4

— Ryan Norton (@ryannorton1) November 11, 2016
Taught my dog how to do the #MannequinChallenge 😂😂 pic.twitter.com/OHciiUk8EX

— Cado (@cadosay) November 14, 2016
While y'all people be doin this mannequin challenge so is my dog😂💯 pic.twitter.com/r9f4570OOy

— christiana torres (@cmtorres95) November 14, 2016
Family #MannequinChallenge ... dog takes the 🏆 pic.twitter.com/HSK5wiSCpE

— Sam Spiegelman (@samspiegs) November 13, 2016
I DID THE #MannequinChallenge WITH MY DOG I CANT STOP SCREAMING pic.twitter.com/7dg2hD13iJ

— taylor (@taylorcote13) November 14, 2016
Okay guys, you totally win. 
Take your Radio, Podcasts and Music with you