X Factor Contestant Reveals Hidden Dark Side of the Show
Publish Date

Thursday, 8 September 2016, 9:53AM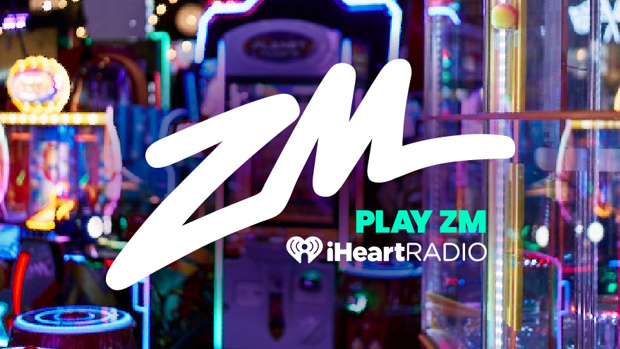 Four years ago, Trevor Moran auditioned for the second season of The X Factor U.S. and made it to the first round of bootcamp before being eliminated.
Although he didn't last long, his audition made a lasting impression on all when he sang LMFAO's "Sexy and I Know It".
"I think you're gonna be remembered for this performance," Simon Cowell said. And he was right.
Fast forward to 2016 and Moran is a pretty big YouTube star with several EPs. X Factor was a bit of a thing of the past. That is until he uploaded a video saying, "Tea is about to spill all over the floor."
In the vid, Moran (dramatically) goes into detail about how his fainting spell — which was due to a combination of exhaustion, dehydration, and one of those 5-Hour Energy drinks — was blown up by the show's producers to make for more melodramatic entertainment. They even asked his mother if she could "look a little bit more concerned" about her son's health, as cameras rolled all around them.
A major eye-opener from the video is Moran's confession that the producers told him what song he'd be auditioning with. His big LMFAO performance wasn't even his original song choice; he wanted to sing "Part of Me" by Katy Perry. He did get to sing that song for a few seconds but it was cut from the show. So he""pulled out the theatrical Trevor" and the rest is history.
You can find out more juicy details from Trevor's videos above. 
Plus, watch from 1:56 below to see the "fainting spell" that was shown on the show. 
Take your Radio, Podcasts and Music with you