This Mermaid Pillow Has Captivated the Internet
Publish Date

Thursday, 14 January 2016, 3:24PM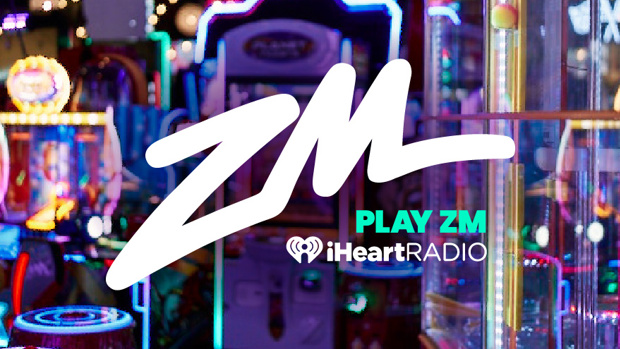 Came across these changing "mermaid" pillows at Nebraska Furniture Mart. Amazing or horrifying? Nebraska Furniture Mart doesn't sell these on line- here's a link to a vendor http://www.blingisthenewblack.com/#!online-store/c9vn/!/OUR-BLING-MERMAID-STYLE-REVERSIBLE-SEQUIN-PILLOW-17X17-SALE/p/58973055/category=0

Posted by Steve Noviello on Sunday, 10 January 2016
Today, the internet is abuzz about a cushion.
A video viewed over 30 million times was posted by US journalist Steve Noviello, showcasing a "magic" cushion in a Nebraska furniture store.
He demonstrates the endless design possibilities by brushing several patterns into the cushion's sequined covering while his friend can be heard explaining how it got it's name: "It's called the mermaid pillow because you can change it like a fish into a woman."
"They're $149 (NZ$228), but you have to realise that it's probably 1,000 different pillows in one. So it's really pennies on the dollar."
Viewers took to social media to express their amazement with one user commenting: "What kind of sorcery is this?".
Others shared their desperation to get their hands on one.
While thrilled with his video's popularity, he acknowledged the weirdness of his situation.
"I've been a TV journalist for almost 20 years, I have six Emmys sitting on the shelf. [But] the most watched piece of video that I will probably ever produce in my career is about some pillow."
For the full article head to nzherald.co.nz
Take your Radio, Podcasts and Music with you