The blackhead popping video that 21 million people have watched
Publish Date

Wednesday, 7 December 2016, 1:49PM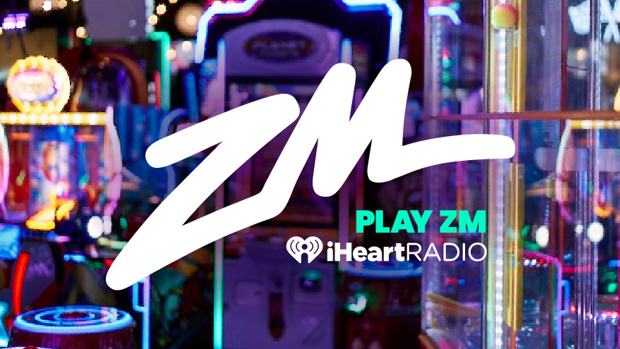 We all love a video that equally grosses us out and amazes us. 
This is why most of us love a decent pimple popping video (don't you DARE deny it!)
If you love the "I love to be grossed out but also look away at the same time" videos then you will love this.
Mach5Weird is the place to go if you're after a "daily dose of weird and bizzare news, videos, pictures and stories from the web," and they sure have lived up to their name. Be warned: if you get queasy easily, you may want to quietly exit the building while you still have a chance, because this gets real, really fast.
We never thought we'd see the day when popping blackheads would go viral, but, then again, 2016 has been full of surprises.
We just hope you're not eating right now.
Take your Radio, Podcasts and Music with you