Stephen Fry Deletes Twitter, Tells Fans to 'F**k Off' After Joke Backfires
Publish Date

Tuesday, 16 February 2016, 11:48AM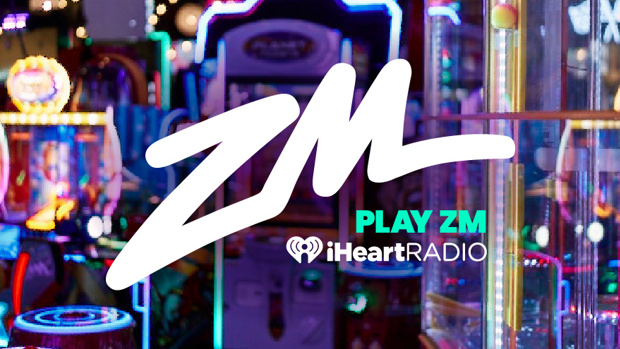 Stephen Fry has come under fire after a joke he made at the BAFTAs.
It was a throwaway comment but people have taken it seriously!
The comment is one he made at the BAFTAs regarding designer Jenny Beavan.
He said: "Only one of the great cinematic costume designers would come to the awards ceremony dressed like a bag lady."
Uncool of Stephen Fry to say bafta winning costume designer dressed like a 'bag lady'. I was thinking it was cool she wore what she wanted.

— Jo Elvin (@jo_elvin) February 14, 2016
Cannot believe Stephen Fry said that bag lady thing. How very rude.... #BAFTAs

— Helen (@Helencakefiend) February 14, 2016
Bag lady "joke" not good Mr Fry. #bafta2016

— Helena Morrissey (@MorrisseyHelena) February 14, 2016
Stephen initially responded to the criticism before deleting Twitter entirely. He said that she's a 'dear friend' and it was a 'joke'.



Take your Radio, Podcasts and Music with you