Rapper Shoots Himself in the Cheek In Order to Get Attention
Publish Date

Tuesday, 26 July 2016, 9:56AM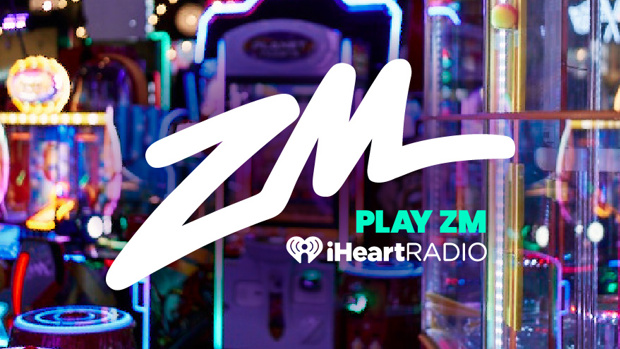 An Indiana man has gone to severe lengths to try and achieve internet fame, posting a video on Facebook of himself putting a gun to his cheek and pulling the trigger.
Rapper Kasper Knight then continues to calmly talk for the rest of the video.
It has received over half a million reviews, and a post about the stunt suggested it was done for publicity purposes, with Knight writing: "I'm answering all questions concerning my books, art gallery, and mediocre rap/ rock videos."
*Warning - the video below is graphic*
Some viewers are speculating that the man used a starter pistol and blanks as no bullet seems to penetrate his other cheek.
Others are wondering why, if he was shooting it for a music video, he shot the clip in vertical.
Knight later wrote:
"You guys are a mess. We got black people blaming my facial mutilation on whites, whites blaming it on blacks, conservatives blaming it on liberals, liberals blaming the gun, random f*cks blaming it on Mexicans, and conspiracy theorists asking for proof even though we have a full blown unedited video on deck.
"We have people asking why when they already know the answer, average joes pretending to be ballistic experts, and civilians attempting to quote law. We also have people throwing out terms like attention whore, while simultaneously giving this video attention.
We got people making bold assumptions, prior service and current military talking sh*t while expecting me to respect their alleged PTSD (I am also prior service military) and people with no actual jobs in the field of mental health attempting to diagnose or recommend a diagnosis.
"Congratulations Facebook World. You just played yourself.
"Checkmate."
Take your Radio, Podcasts and Music with you