Jamie Oliver Shocks Viewers With Rude Jokes to Female Presenter on TV Show
Publish Date

Monday, 9 May 2016, 7:26AM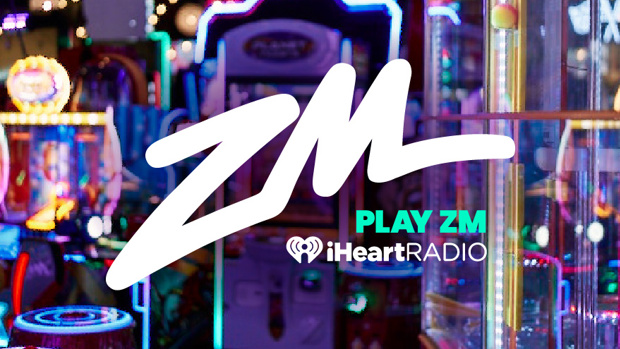 Viewers of British TV show Saturday Kitchen weren't impressed with the disturbing content in the show due to guest Jamie Oliver.
He first mentioned he remembered 'putting pork in your mouth' to vegetarian guest Anna Jones. People were not impressed: 
OMG did Jamie Oliver really say "I remember putting pork in your mouth" to a lady guest on Saturday kitchen when she said she's vegetarian?

— Steve Prescott (@prescott1962) May 7, 2016

But for some reason he seemed determined to keep going and later in the show he said to her: Would you just give that plate a good old rim job?
The show has been using guest hosts after a recent departure of the usual host, James Martin and fans have been left by the chaotic experience, with the combination of hosts and guests confusing a lot of viewers: 
This morning's @SaturdayKitchen has to be the most amateur TV in years. Seriously, the chicken that they are cooking could present better!

— Mike Jenner (@mike_jenner) May 7, 2016
Had to turn one of my favourite shows off. #saturdaykitchen today is like car crash TV. Guests running show to help out wooden presenters

— Wayne (@WayneAmethyst) May 7, 2016
Take your Radio, Podcasts and Music with you