Internet Goes Mad After Stephen Fry Tells Sex Abuse Victims to "Grow Up"
Publish Date

Tuesday, 12 April 2016, 8:48AM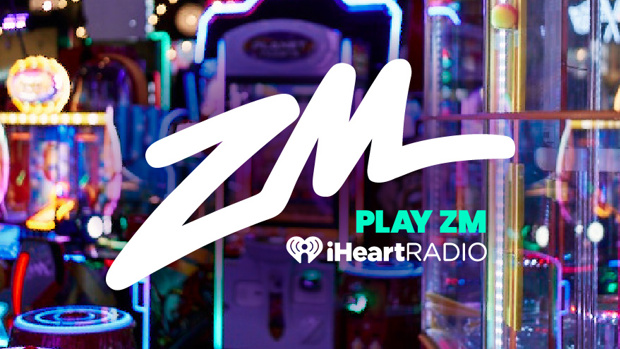 Stephen Fry has made a lot of people angry by telling abuse victims to 'grow up' and calling Twitter a 'stalking ground for the sanctimoniously self-righteous'.  
Fry quit Twitter earlier this year following a storm of comments about Bafta winner Jenny Beavan.  
Describing 'society's deep infantilism', he's told Dave Rubin that victims of abuse should not be wilfully offended by depictions of atrocities in works of art, adding: 'Self pity is the ugliest emotion in humanity. Get rid of it…. Grow up.'
He makes the comments at 9:55 below:  
Speaking about the kind of people who drove him off Twitter, he explained: 'In terms of how they think, they can't bear complexity. The ideas that things aren't easy to understand.  
'They want to be told, or they want to be able to decide and say, this is good, and this is bad, and anything that conflicts with that is not to be borne.'  
Fry suggested it's wrong to stop victims of rape – or those who suffer trauma – coming into contact with works of art that could remind them of their own experiences.  
He said: 'There are many great plays which contain rapes, and the word rape now is even considered a rape.  
'They're terrible things and they have to be thought about, clearly, but if you say you can't watch this play, you can't watch Titus Andronicus, you can't read it in an English class, or you can't watch Macbeth because it's got children being killed in it, it might trigger something when you were young that upset you once, because uncle touched you in a nasty place, well I'm sorry.  
'It's a great shame and we're all very sorry that your uncle touched you in that nasty place – you get some of my sympathy – but your self-pity gets none of my sympathy.'  
He ended with what people thought were his harshest words: 'Self-pity is the ugliest emotion in humanity. Get rid of it, because no one's going to like you if you feel sorry for yourself. The irony is we'll feel sorry for you, if you stop feeling sorry for yourself. Grow up.'  
Unsurprisingly his words have offended many people:   
Thing is, Stephen Fry, I don't want people to feel sorry for me. I want people to recognise that my mental health requires adjustments.

— Payton Quinn (@PaytonQuinn) April 11, 2016   
I actually feel rather ill over #StephenFry's comments about victims of #sexualabuse. Nothing justifies those comments.

— Charity Mapletoft (@CharityMapleSop) April 11, 2016   
Christ, I used to be such a Stephen Fry fan.
What a pathetic little hypocrite he's become, or probably always was.

— Kayleigh Anne (@Ceilidhann) April 11, 2016 
 But others agreed with Stephen's points – or at least the main sentiment behind it – and saw the reaction to it as confirmation that he's right.   
Yet again, there's a great gaping, ignorant, reactionary void between what a person says and what people assume he said. #StephenFry

— Lewis Walsh (@lewiswalsh) April 11, 2016   
I think what #StephenFry means is exude confidence in the face of tragedy, stand tall etc. If you wallow in the abyss, it will consume you

— Foxy Stoat (@jedininja666) April 11, 2016 
Take your Radio, Podcasts and Music with you