How to Get Rid of A Headache in Two Minutes
Publish Date

Monday, 29 August 2016, 12:17PM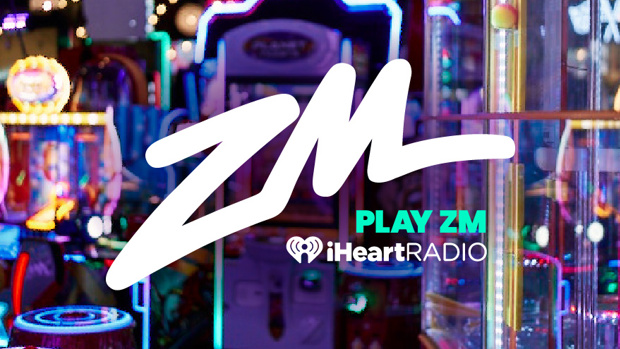 They can range from mildly uncomfortable to completely debilitating, and most people have experienced them at some point in their lives.
But one man thinks he's got the answer for curing a headache, pronto.
Business consultant Kamil K Wawrzyszko has shot to fame on YouTube with his bizarre trick for getting rid of a headache in as little as two minutes.
In the video, which was originally posed in 2012 but has gone viral over the past week, Kamil cautions while he's not a doctor, he has helped numerous people with headaches and sleep problems.
He starts by asking viewers three simple questions: "Where is your headache? What colour is it? What shape is it?"
He asks viewers to visualise this, before asking the questions four more times.
"By now it should have gone," he says. "If it didn't, you may need to watch this a few times; in most cases it works."
Responses to the video, which has racked up more than 1.7 million views, were mixed.
Some viewers had success with the technique, with one even calling Kamil "a wizard", while another said it only worked for 30 seconds, before the headache came back.
In a separate video, Kamil explains more about the technique, claiming it works because "the more you look at things, the more they disappear."
Take your Radio, Podcasts and Music with you