A Second Season of 'Stranger Things' Is Coming - Watch the Trailer
Publish Date

Thursday, 1 September 2016, 7:34AM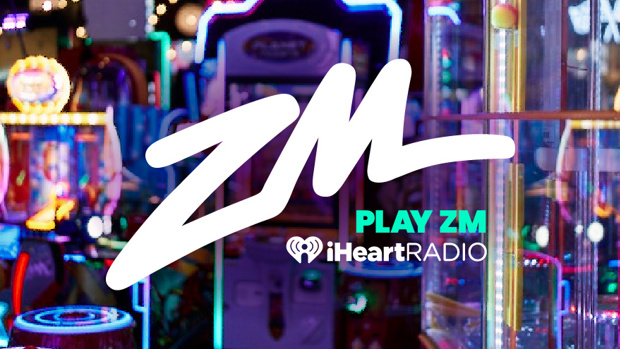 Yes, the moment all Stranger Things fans have been waiting for: a second season is coming in 2017 and the first teaser trailer is here.
EW spoke to the creators of the show and got some deets on what to expect. 
There will be newbies.
The Duffers reveal there are four new characters popping up in season 2. "There's going to be a lot of new and interesting dynamics that we didn't see in season 1," says Matt Duffer. There are nine titles in the recently released teaser, including one called "The Lost Brother." Could that be one of the new characters?
James Cameron is a season 2 influence.
Just as they modeled season 1 after a movie, they look at season two as a blockbuster's sequel. "I know movie sequels get a lot of s—, but the ones we look up to aspire to pivot and do something different," explains Matt. 
Hawkins won't be the only setting.
"We will venture a little bit outside of Hawkins," says Matt of Things' small Indiana town. "I will say the opening scene [of the premiere] does not take place in Hawkins."
But we will return to the Upside Down.
The Duffers want to go further into Things' alternate dimension. "We kinda just peeled back the curtain and revealed a tiny bit of the Upside Down," says Matt. "So we definitely want to explore a little bit more. There's a lot we don't know about the Upside Down at the end of season 1." Adds Ross: "We obviously have this gate to another dimension, which is still very much open in the town of Hawkins. And a lot of questions there in terms of, if the Monster is dead, was it a singular monster? What else could be out there? We really don't go in there much until they go in to find Will at the end. So we've opened up this doorway, and to us it's exciting to talk about, like, what else is behind there? There's a lot more mystery there to be solved."
Season 2 will be longer than season 1.
For those who thought season 1 was too short, the second installment of Things will be nine episodes — one installment longer than the first. "We're letting the story dictate it," says Matt. "I think if it gets any longer, it gets unwieldy for us. We want to make sure it's manageable and we want to be able to tell a movie-like story where it's never treading water. We want it to have the same feel and pacing as season 1. I think if we extend it too much, it will have a very different feel."
Perhaps the best response to the announcement was this video post from Millie Bobby Brown (Eleven), and a SURPRISE GUEST (okay, FINE, it's Will) at the end.
Take your Radio, Podcasts and Music with you