What to get your Dad for Father's Day
Publish Date

Wednesday, 28 August 2019, 3:30PM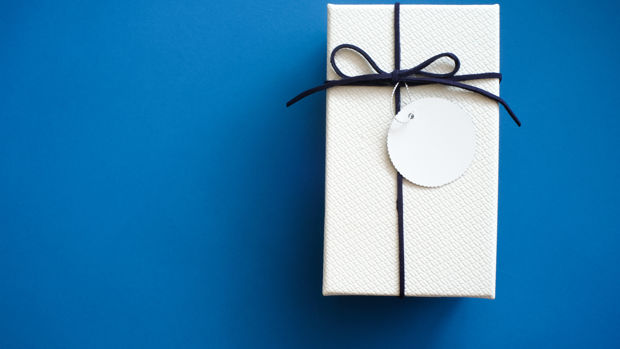 In case you only just remembered it's Father's Day on Sunday (or have no idea what to get your Pa), we've got you covered with a bunch of ideas of what last min gifts he's sure to love!
Cook or buy him a meal
This is one of the easiest but most effective things to do for your Dad this Father's Day. Not only are you spending quality time together, but your treating him to a beautiful meal and bonding over food!

Tickets to a show or an activity
Whether your Dad loves a good theatre show or prefers to school you at mini golf, activities are a great gift for the dad who just wants to get out of the house and spend time with his favourite child. 
Some nice photos
So many of us don't have enough photos with our parents, so why not create some memories and get some proper photos of you and your Dad and print out copies to be framed. 
A Subscription
Whatever your Dad is into, there's most definitely a subscription for it. Spark Sport for the Rugby Dad or Neon for the film buff, he'll be raving about it all year. 
Neccessities
Not to generalise, but most Dads are pretty easily pleased. Just get him what he needs - socks, shampoo, and maybe a restock of the pantry
A Call and A Card
If you know your dad doesn't like a fuss made about him, expressing your gratitude in a card, text, call or in person could be all your Dad needs this Father's Day.