We FINALLY have a release date for Sex Education season 2!
Publish Date

Tuesday, 26 November 2019, 11:42AM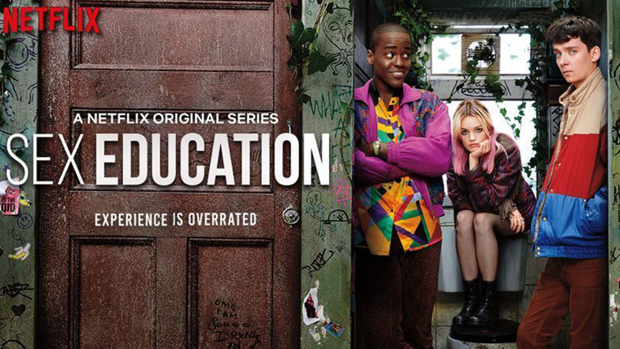 Time to get educated, again!
Sex Education took over Netflix when it was released in January 2019, and now they're gearing up for season two!
And NOW we have the release date for season two- January 17th 2020!
We'll get 8 episodes, over on Netflix, so don't binge them too fast!
The streaming service posted to socials a sneak peek photoset from the filming of the next season and we can already see it's going to be another whirlwind series!
There isn't too much info around the plot just yet, but after the end of season one, a lot of relationships had formed, with others feeling the strain... So who will fizzle and who will last?
Sex Education season 2 hits Netflix on January 17th, 2020!