This film about the real-life IT will probably give you nightmares
Publish Date

Thursday, 12 September 2019, 11:52AM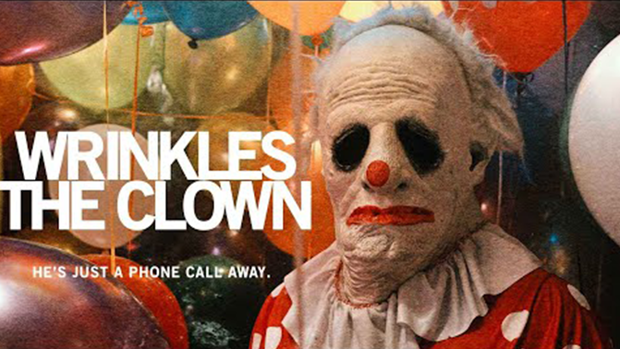 If Pennywise the evil clown from IT didn't terrify you know, get ready for the real thing... to haunt you forever.
The trailer for a disturbing new documentary titled Wrinkles The Clown has been unveiled and it looks like the stuff of nightmares.
The movie - directed by filmmaker Michael Beach Nichols - uncovers the mystery behind the viral internet sensation and real-life scary clown, Wrinkles who gets hired to frighten misbehaving children.
The documentary is described as a "cryptic and playful exploration" of who the "mastermind behind the mask" is and the motive behind his creepy tactics, as well as "an inside look at myth-building and the unpredictable spread of imagination in the Internet age."
Wrinkles The Clown is set to hit cinemas in the US on October 4, but a release date has not yet been announced in NZ.
Not sure about you, but we're never going to sleep again.