This barely-there 'bikini' is giving us second-hand embarrassment
Publish Date

Wednesday, 3 July 2019, 11:57AM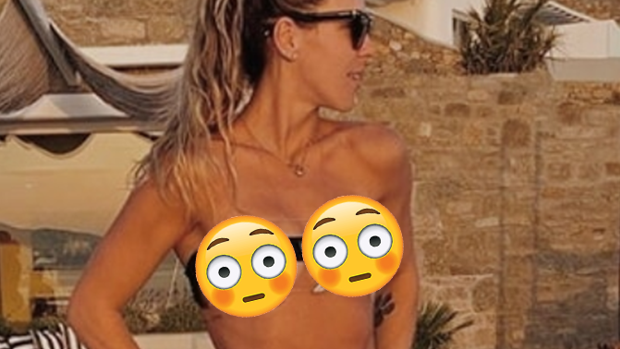 We all want the perfect tan lines in summer- and this brand may have just taken that idea to a whole new level with their barely-there bikini...
The luxury Brazilian brand ADRIANA DEGREAS has revealed their new line, which features a bikini that resembles a strip of seaweed...
You just have to see it for yourself:
Whether it's to get the perfect tan line or to just take an Instagram pic, this bikini top is sure to get people talking!
And not to mention, the strapless bikini retails for $886.84 NZD!
RELATED: The comments on this bikini ad are the funniest things you'll read all day
The brand seems to love the see-through bikini look, with an Instagram page full of swimwear that shows the world exactly what you've got going on!
Like this transparent two-piece:
Or this top that makes sure you've got a hold of your boobs...
Anyone keen to wear these this summer?