The Internets garlic peeling hack actually works!
Publish Date

Wednesday, 19 June 2019, 11:41AM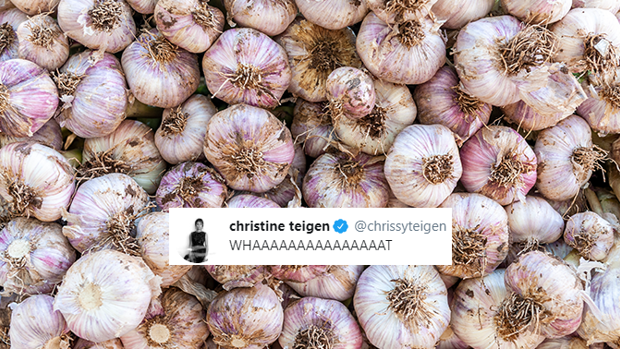 This humble garlic peeling hack is taking over the internet because it is so stupidly simple.
No-one likes peeling veggies- especially ones that smell as much as garlic, but as always, the internet has our backs on this one.
Chrissy Tiegan shared the video to Twitter with the most appropriate caption we could have thought of "WHAAAAAAAAAT"
Watch Fletch Vaughan, and Megan try it out for themselves: