Spotify has created personalised playlists to suit your zodiac
Publish Date

Tuesday, 22 January 2019, 1:01PM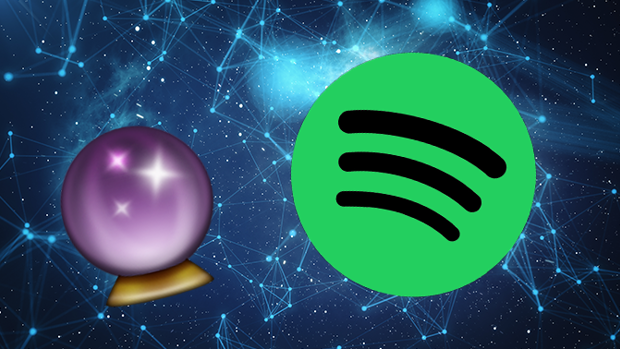 Songs can hold pretty important memories, and now Spotify has taken that idea to the next level, creating personalised playlists based on your astrological sign.
Spotify's cosmic playlists were constructed by famed astrologer Chani Nicholas, and are specifically put together with the traits of each star sign in mind.
The music is chosen to accompany a horoscope written by Nicholas in a way that helps you make even further sense of whatever the stars have in store for you.
Nicholas understands music's ability to set the mood in a way that nothing else can, as she so perfectly describes in an interview conducted by Spotify:
When a song resonates with you, it might feel really personal, like it's speaking about your own experience. But it's also speaking to a huge, broad audience. When there's something collectively going on where a song resonates for a lot of people, it's the same way that a horoscope will speak to the archetypal themes of the moment.
So how do you find your signs playlist?
Search your sign on Spotify and it should pop up, ready for you to listen to! 
The songs range from new to old bangers and are put together to flow perfectly, whatever mood you're in.
Take your Radio, Podcasts and Music with you