Revealed: What NZer's Googled in 2018
Publish Date

Wednesday, 19 December 2018, 10:26AM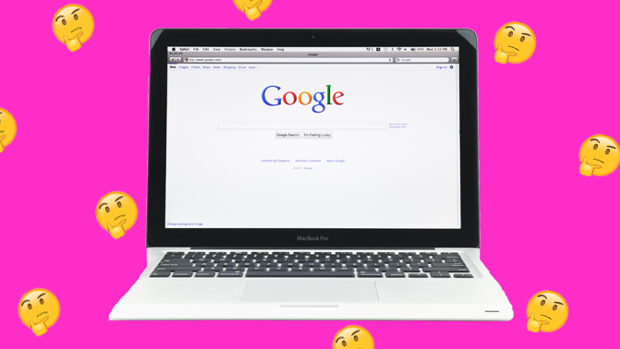 We use Google A LOT. Whether it's a question you need answered or you need to find the closest coffee shop, Google is nearly everyone's going to- which means we Google a lot of weird things...
Google has now revealed just what Kiwi's google the most in 2018.
Overall top search topics:
1. World Cup
2. Stuff news NZ
3. Commonwealth Games
4. Census NZ
5. Cyclone Gita
What about the famous Kiwi's we searched?
Kiwis:
1. Johnny Danger
2. Jacinda Adern
3. Stan Walker
4. Jami Lee Ross
5. Simon Bridges
(Our childhood fave, Suzy Cato came in at number 7!)
It also shows the questions we asked the search engine too:
How to...?
1. How to delete Instagram accounts
2. How to screenshot on Mac
3. How to take a screenshot
4. How to lose weight fast
5. How to draw a rose
We also searched a lot for the people we sadly lost in 2018.
Loss:
1. Mac Miller
2. Greg Boyd
3. Avicii
4. Anthony Bourdain
5. Stephen Hawking
And we got a little hungry this year, searching for the best recipes the internet has to offer. 
We weren't expecting number one!
Recipes:
1. Vegan recipes
2. Keto recipes
3. Chicken breast recipes
4. Vegetarian recipes
5. Fettuccine recipes
Take your Radio, Podcasts and Music with you