Pop stars are creating livestream concerts to combat Coronavirus isolation
Publish Date

Wednesday, 18 March 2020, 10:10AM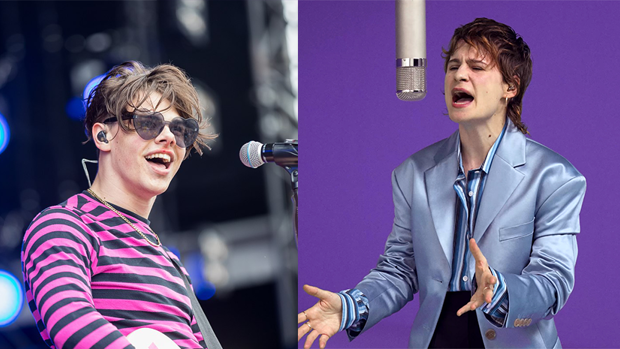 How cool is this?!
Some of the world's stars including Coldplay, Yungblud and Christine And The Queens are live-streaming gigs to combat the "boredom" of self-isolation due to coronavirus.
Coldplay's Chris Martin played an impromptu set on Instagram Live, taking fans' questions and covering David Bowie's Life On Mars.
Yungblud took it a step further, playing an hour-long show from LA, encouraging fans to mosh at home as he played to an empty room.
"Get on your bed, your kitchen table, your couch - and jump!" exclaimed the musician, staring down the barrel of a camera as he played the recent single Anarchist.
His concert was pulled together in just 72 hours after his upcoming tour was postponed due to concerns about the spread of coronavirus.
The hour-long live-stream also included a cooking segment and a comedy drinking game featuring actress Bella Thorne and rapper Machine Gun Kelly (the beer they chose was, of course, Corona).
Christine And The Queens is also taking a similar approach, staging nightly live shows from the Ferber recording studio in Paris.
"Why not meet everyday at 6pm EST on my Instagram?" wrote the star in a message to fans. "I'll find a way to deal with the ennui. Guests and weird concepts included."
The first video in the series (above) saw the singer perform an acoustic version of her current single, People I've Been Sad, followed around by a camera operator on a squeaky bicycle!
Country singer Keith Urban also went live on Instagram with his wife, Nicole Kidman, in the background.
How cool is this idea?
We hope more of our fave artists are able to do the same!