Netflix's 'Welcome to The I-Land' is Black Mirror meets Fyre Festival
Publish Date

Wednesday, 21 August 2019, 10:14AM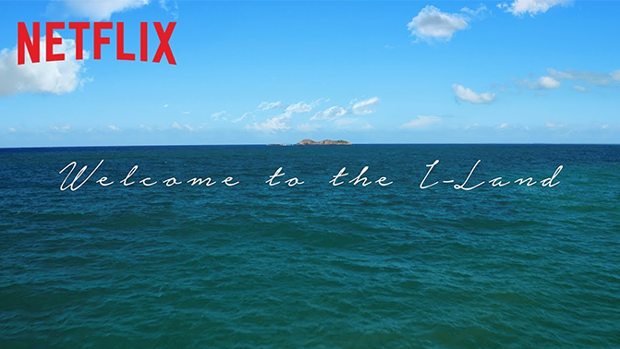 If you were freaked out by Black Mirror and loved the sh*tstorm that was Fyre Festival- you're going to want to watch this...
Netflix never seems to disappoint, and their latest show looks like it's going to mess with your mind and probably make you rethink literally everything.
When ten people wake up on a treacherous island with no memory of who they are or how they got there, they set off on a trek to try to get back home. They soon discover this world is not as it seems.
Faced with the I-Land's extreme psychological and physical challenges, they must rise to their better selves -- or die as their worst ones.
Welcome to The I-Land drops September 12th