Netflix has released another Outer Banks trailer which means the real thing is CLOSE
Publish Date

Thursday, 15 July 2021, 5:33PM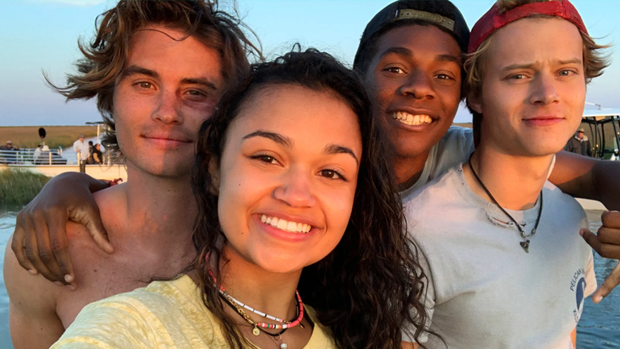 Attention Outter Banks stans... We have another (and longer) trailer! 
A few weeks ago we gave you a little teaser for season two of the hit Netflix series, but now we have 2 minutes of trailer action to tide you over until the release. 
Judging by the latest trailer, we're pretty confident that plenty of action is in store for our fave crew. Remember, [SPOILER ALERT] the Pogues are wanted for murder and on the run... 
"We are fugitives in a foreign country," Sarah tells John B in the trailer. "Promise me you won't do anything stupid."
The famous last words huh. Watch the trailer above and set a reminder for the release date in just over two weeks time.
Outer Banks Season 2 officially releases on Netflix NZ on July 30th.