Maltesers have released a special, white chocolate truffle treat!
Publish Date

Friday, 13 September 2019, 11:36AM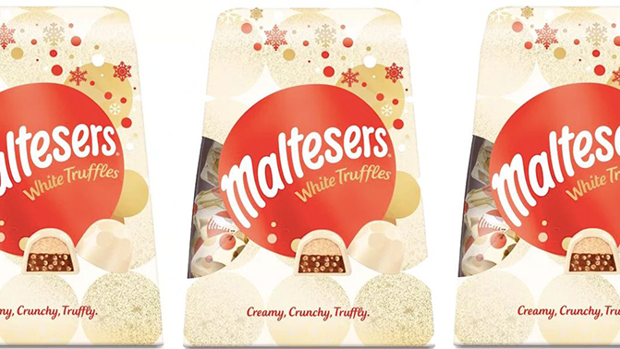 Maltesers do truffles, and we didn't even KNOW.
Although we feel betrayed that we never knew Maltesers had milk chocolate truffles, we're way more excited to hear that the brand are now releasing a white chocolate addition!
The truffles combine a layer of white chocolate truffle, and tiny chunks of honeycomb which will be encased in a smooth white chocolate outer layer.
The perfect stocking stuffer, or, to eat in one sitting tbh...