Lindt chocolate spread exists, and we need it NOW
Publish Date

Thursday, 27 February 2020, 3:11PM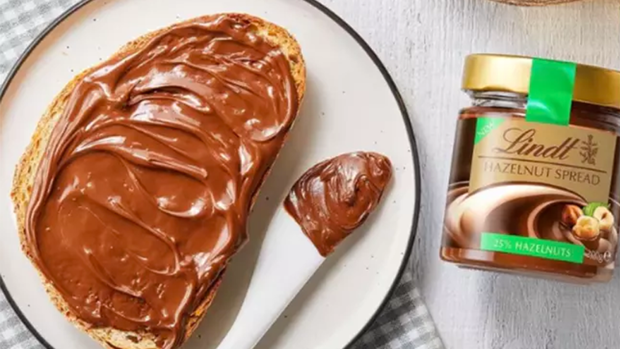 Move over Nutella... there's a new spread in town!
Lindt launched its hazelnut spread in the UK, selling the product in London stores only. But the limited edition spread has sold out in the UK, and according to 7 News it will be sold in selected Australian stores from March.
Lindt Australia was advertising two spreads, one hazelnut and the other cocoa, which both sound like the perfect luxurious breakfast spread.

"Our Lindt Hazelnut Spread is made with 25 per cent roasted hazelnuts which is more generous than many other spreads. This generosity adds to the incredible flavour when the hazelnuts are combined with the cocoa creating the perfect blend."
The cream, as Lindt likes to call it, has a lot more hazelnut in each jar compared to Nutella. Lindt's beautiful spread is made up of 25 per cent hazelnuts, compared to Nutella's 13 per cent, according to Bustle.
If you're more environmentally focused don't worry- because Lindt's jar will leave you feeling a little better as it contains cocoa butter instead of palm oil!
While the spreads are only being sold in Aussie for now, we hope they'll be such a big hit that they head to NZ!