Kiwi women will have access to free IUD's from next month!
Publish Date

Monday, 14 October 2019, 2:14PM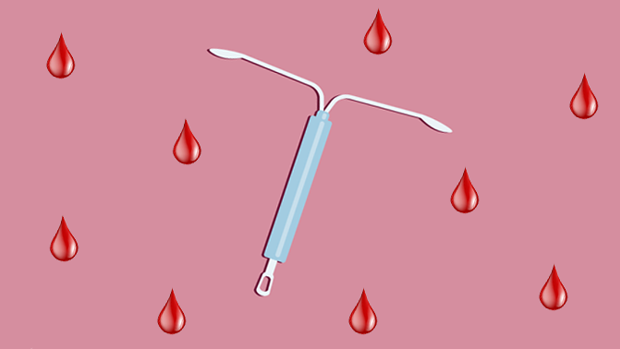 You get a Mirena, you get a Mirena, everyone get a Mirena!
Pharmac has confirmed it will fully fund contraceptives Mirena and Jaydess from November 1!
Yup, women will now be able to receive contraception in the form of an IUD for free from next month.
The medicinal giant announced last month that it was proposing to widen funding access to the contraceptives, and this morning confirmed it will take place from next month.
The move will benefit around 21,000 New Zealand women and is being applauded by many including Family Planning.
"It means everyone, regardless of their income, can now choose a Mirena or a Jaydess as a contraceptive option. This is a great step forward for New Zealand - it's something we have wanted for a very long time and we are delighted." Chief executive Jackie Edmond says.
The devices have been available in New Zealand for a long time but at a huge cost - between $300 and $500 with only those with specific medical conditions able to get it for free.
"Budget19 allocated $6million per year for long-acting reversible contraception [LARCs] and includes funding for insertion and removal of other contraceptive options such as Mirena and Jaydess.
How good?!
This article was first published on nzherald.co.nz and is republished here with permission.