How quickly into the relationship the average person says "I love you"
Publish Date

Wednesday, 12 July 2017, 3:10PM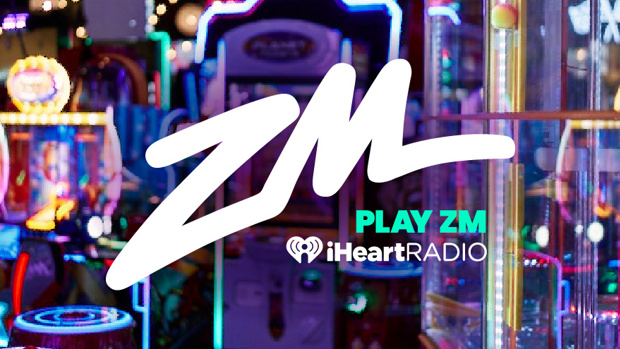 That honeymoon period of a new relationship is actually the best!
You're just so high on life and want to spend every waking moment with your significant other. 
But, you don't want to move too fast and chase your new love away. 
Which makes you ponder... how soon is too soon to say something like 'I love you'?
A survey in the UK has asked people about the earliest they'd ever said 'I love you' to a person they're dating.

The most common response was 'within three months', with 22% of those asked saying that's when they'd dropped the L-bomb.

In second place was 'within six months' (14%), followed by 'within a month' (13%).

3% of those surveyed had said 'I love you' in the space of a week.