Forget Disneyland, an interactive wine park has opened its doors!
Publish Date

Friday, 7 June 2019, 11:59AM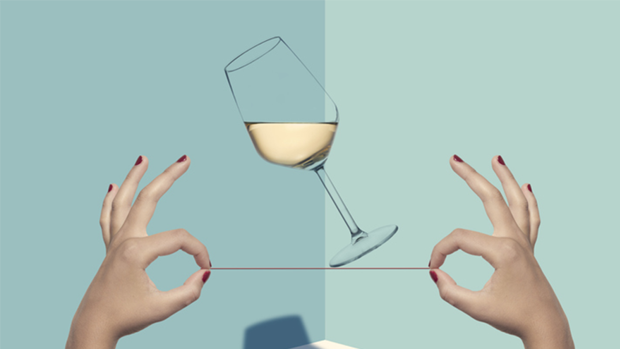 Forget Disneyland and Universal Studios, because there is now an entire theme park dedicated to wine.
Yes, you read that right. If you can't get enough of wine, then brace yourself ... because this new attraction will be a dream come true... if your dream involves being surrounded by bottles and bottles of good wine. then you need to book flights to Bordeaux!
La Cité du Vin - or The City of Wine - has just opened and it's a must for all you wine lovers out there.
Of course, there's no thrilling roller-coaster rides, 20-story drops or bumper cars, but there are 800 varieties of wine from 70 different countries and an interactive sensory tour with 20 different wine-themed exhibits, including a simulated boat ride.
The theme park-meets-museum - which looks like wine swirling in a decanter - cost 80 million euros to be made and took three years to build.
Entry costs €24 (around NZ$40) and includes a tour and see a guided exhibition, plus receive a glass of wine.
Check it out below!