Five things you need to know about Costco now that it's coming to NZ
Publish Date

Wednesday, 12 June 2019, 2:30PM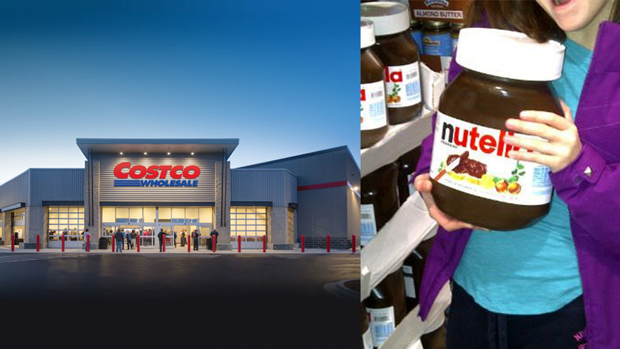 Kiwis around the country were thrilled by the news this week that American retail giant Costco will be heading to our shores ... But before it arrives, here are some things that you will need to know about the second largest store in America!
1. You will need a membership
While nothing sounds more amazing thank a bulk discount store, you will need a membership for the privilege. While it has yet to be revealed exactly how much Kiwis will have to fork out per year to get through the Costco checkouts – in America, it can set you back at least US$60 (NZ$91) a year to join up.
2. But you can buy ALL the things
When you think bulk-buy the first thing that may pop into your head is groceries, but Costco doesn't stop there. The US store is known for having an overwhelming amount of products to choose from: clothes, shoes, toys, electronics, books and so much more!
3. FOR CHEAP!
Costco is famous for being 25 to 30 per cent cheaper than supermarket competitors. In fact, in the US you can even get your hands on a hot dog combo, which includes a large drink, from Costco for just $1.50.
4. But you may have to travel a while to get there
Unfortunately, for now, there will only be one Costco location at Westgate in Auckland's North West. So if you don't live nearby you may be out of luck for now. And even when you do get there you may want to wear your running shoes because the store is set to cover 14,000sq m – roughly the size of two rugby fields.
5. You will probably spend all your money there …
Goodbye remaining bank balance!