Expert says that masturbating before bed can lead to a better night's sleep
Publish Date

Friday, 6 August 2021, 11:08AM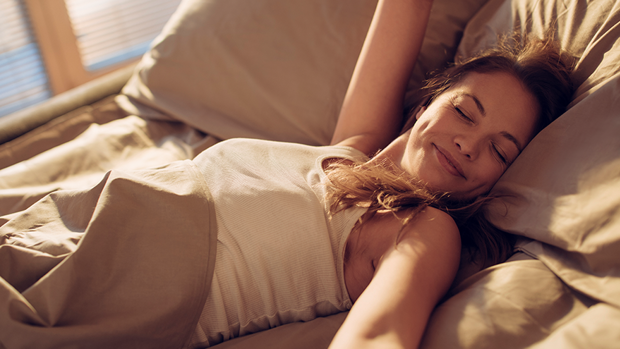 An expert knows heaps right, so it must be true!
Whether it's taking magnesium, having a shower or in this case masturbating, there have been plenty of suggestions for ways to get a good night's sleep.
But one doctor believes that there could be an even simpler way to get a better standard of shut-eye, and all you need is a little bit of self-love. 
According to GP and author Dr Jeff Foster, orgasming can have a sedating effect on our bodies, which is perfect for when we need to wind down after a long day. Makes sense right? 
Speaking to Glamour magazine in the UK, Dr Foster says "masturbation is the same as sexual intercourse, and therefore, the differentiation between the two is only significant in terms of the fact that other people may or may not be involved in the process.
"From a sleep perspective, your brain does not care if you had sex with someone or by yourself."
Getting into the more detailed side, he added:
 "Sexual activity, usually that which results in orgasm, causes a release of multiple hormones, including dopamine, serotonin, oxytocin, and prolactin.
So, have you ever wondered why you feel sleepy after climaxing? Precisely.