Edible coffee cups have arrived in NZ cafes
Publish Date

Wednesday, 9 October 2019, 4:03PM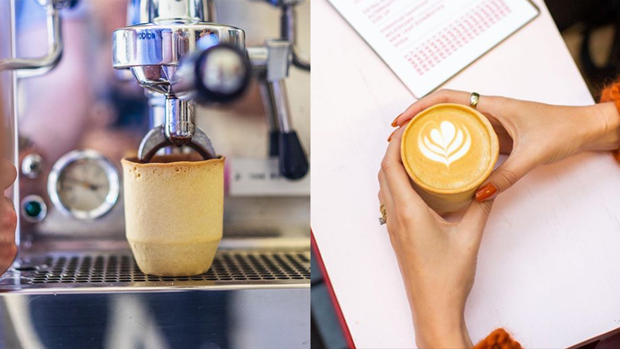 Now you can have your cup and eat it too!
According to New Zealand Geographic, New Zealanders go through nearly 300 million disposable coffee cups every year, and with only a handful of people opting to use reusable cups, we have to wonder, SURELY there's an even better option. 
Thanks to the team at Twiice, there's a new sustainable coffee cup on the market and it's not your average KeepCup. Made from a vanilla biscotti biscuit, the cup is 100% edible and 100% delicious. 
Now we know what your thinking, won't the cup go soggy and dissolve before i can drink my coffee? Well, after test and trial, Twiice developed the perfect recipe which not only withstands your favourite hot beverage - it also tastes incredible. 
Current cafe's offering the cup include Yeah Bowl and Freaky in Auckland, Henry & Ted in Papamoa, and Elements Lyall Bay in Wellington.  
If they haven't arrived at your local spot yet, you can order a a two or six pack online here!