EatLocal is the new Kiwi delivery service for local eateries
Publish Date

Tuesday, 28 April 2020, 3:36PM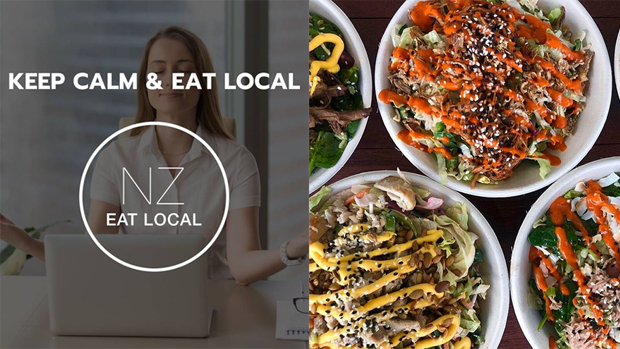 #SupportLocal is all we're hearing, so here's how to order from your favourite local eateries in Level 3!
EatLocal is a new website set up by some awesome Kiwi's to make it even easier for other Kiwi's to buy from local restaurants and food places now that we're in Level 3.
Unlike other delivery services and apps, EatLocal is foccussed on helping our fave LOCAL food places.
They take a 5% fee rather than others which often take up to 35%.
Right now, you can see all the eateries that have already signed up HERE. The list lets you search for your fave place or your area.
You can sign up to use the service now, ready for launch day here, and venues can sign up here to be on the service- so tell your favourite spot to get on it! Drivers can also join.
Currently they are estimated to launch Monday 4th of May, so keep up with EatLocal on Facebook, to find out more about the launch!