Britney Spears has hinted she could be doing a tell-all style interview on Oprah!
Publish Date

Thursday, 18 November 2021, 10:28AM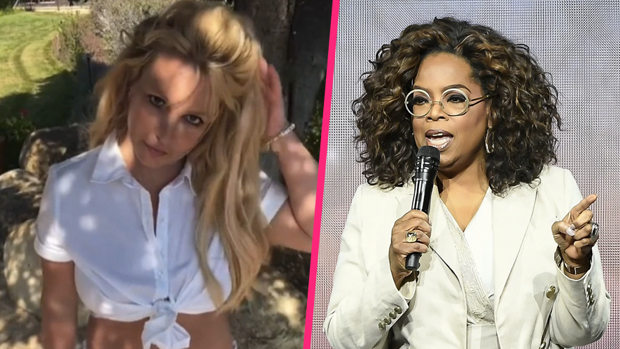 Could it be time to put it all to bed? 
Britney Spears has hinted at a tell-all style interview with Oprah Winfrey because... why not! She's finally free!
In an Instagram post yesterday Britney had a strong message for fans about her next moves, but the opening line got everybody talking. 
"I might as well do a hint of my thoughts on the gram before I go and set things straight on @Oprah"
In the video, Britney goes on to talk about the conservatorship and highlights things that we often take for granted, but seems like a treat to her. 
"I've been in the conservatorship for 13 years. That's a really long time to be in a situation you don't want to be in," she said.
"I'm just grateful honestly for each day and being able to have the keys to my car and being able to be independent and feel like a woman and owning an ATM card, seeing cash for the first time, being able to buy candles. It's the little things for us women, but it makes a huge difference." 
There has been no official news from Oprah's team, but we'll certainly keep you posted! This could be an interview for the ages. 

Want more? Laugh out louder with Fletch, Vaughan & Megan weekdays from 6AM – Or catch up with their poddy below!