Bakery Who Made Viral Lego-Themed Wedding Cake Plead For Orders to Stop
Publish Date

Friday, 19 June 2015, 9:32AM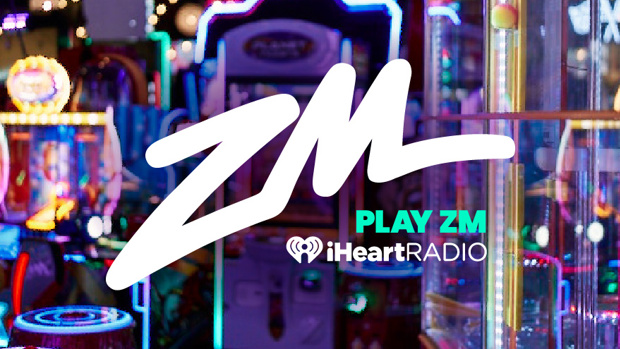 Pictures of this awesome wedding cake took the internet by storm. It received more than 143,000 likes on Facebook and 55,000 shares.
Because of the attention, 'Cupcakes by SJ' - the company behind the creation - even had to make a statement claiming that they are based in London, and while they are flattered by all the attention, they are still unable to deliver outside of the local area. 
And now, they've been forced to plead with people to stop inundating them with orders!
They have had to reiterate that while they are so pleased by all the attention their Lego cake has received, they are not able to cope with all the orders they have been getting – and that people will sadly have to go elsewhere for their wedding cakes.
"We are a family who loves to bake and create cakes for family, friends and friends of friends.
We do not have a shop or website or any other form of pictures other than those on this page, which was created at the request of friends purely to see what we'd been creating."