Ariana Grande to star in new Netflix musical with Meryl Streep!
Publish Date

Wednesday, 26 June 2019, 3:38PM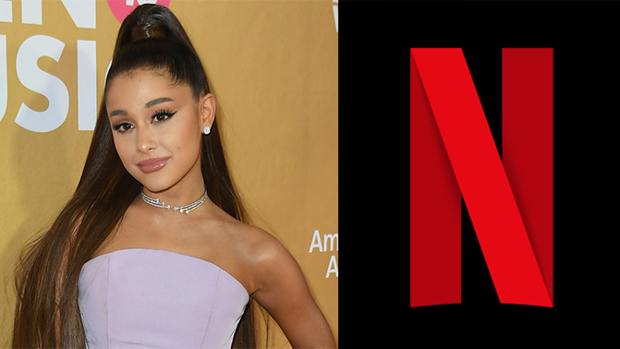 Ryan Murphy and Netflix have our backs once again with the announcement of a new Netflix musical!
And what's better? It stars Ariana Grande AND Meryl Streep!!!!
The Prom first debuted on Broadway at the end of 2018, and quickly became one of the buzziest new musicals of 2019. 
Now, it's being adapted for Netflix so that we can all feel the magic of Broadway from the comfort of our couch!
In Ryan Murphy's Netflix adaptation, Meryl Streep and James Corden will star as Broadway legends Dee Dee Allen and Barry Glickman.
Nicole Kidman and Andrew Rannells will play fellow actors Angie Dickinson and Trent Oliver, who join Dee Dee and Barry on their trip to Indiana to protest for a good cause (and more importantly, good press).
Rounding out the cast of the new adaptation will be Awkwafina as the actors' publicist Ms. Sheldon, Keegan-Michael Key as the high school's empathetic principal and Dee Dee's love interest Principal Hawkins, and Ariana Grande as the popular, closeted student Alyssa Greene.
The only main role yet to be cast is of Emma- Emma's story about not being able to bring her girlfriend to prom is what bring the actors to Indiana in the first place — it is later revealed that Alyssa is secretly Emma's girlfriend.
With such a great story AND actors such as Meryl Streep and Ariana Grande- there's no way this won't be amazing!
Production on The Prom is set to begin at the end of 2019. The movie is slated to get a theatrical release during Spring of 2020.