A new thriller film 'Karen' is coming, starring Taryn Manning from Orange is the New Black
Publish Date

Thursday, 3 September 2020, 10:00AM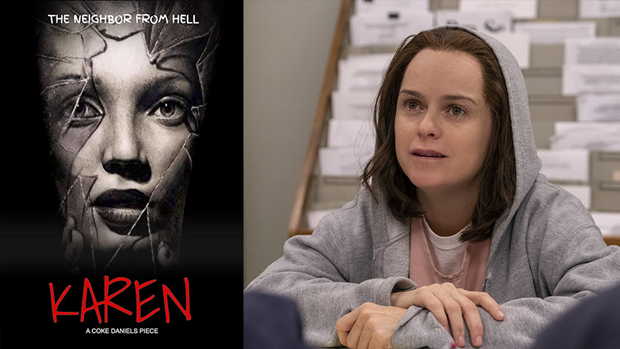 No one likes a Karen, and now they're getting their own movie!
As of late, the name Karen has been synonymous with entitlement, bigotry and "I want to speak to a manager" energy- and now someone is making a suspense thriller all about them...
Orange Is The New Black alum, Taryn Manning is set to play Karen White who believes that races should stick to their "own kind". 
The movie basically follows Karen, and her journey when her new Black neighbours Assata and Malik move in- making it her personal mission to remove them from the neighbourhood. However, Assata and Malik don't have time for this.
The film will also feature a lot of the Black Lives Matter movement, and how Karen has developed such a negative term over the past few years.