A Hocus Pocus sequel is in the making!!
Publish Date

Friday, 25 October 2019, 2:17PM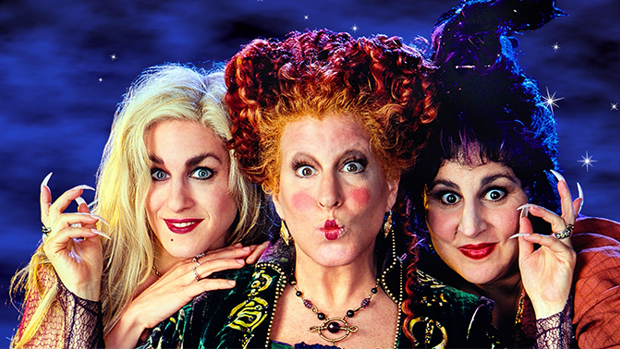 Happy Halloween, witches!
That's right- Hocus Pocus, aka everyone's favourite Halloween movie, is getting a sequel!
After rumors about a sequel have been circulating since the first film was released 26 years ago, we finally seem to have it!
The above image appeared online this morning and we're fizzing... 
Variety just revealed that Disney+ has hired Workaholics writer and co-producer Jen D'Angelo to write the script for the potential sequel.
The details are slim, with the film only being in the early stages, which means we don't have any plot details or know whether the film will be set before or after the original, but it's going to be spooky either way!
Midler, Parker, and Najimy are not attached to the sequel but Disney is hopeful that they may become involved.
EEP, we can't wait!