Why this season of Married at First Sight NZ will be very different from the first
Publish Date

Friday, 28 September 2018, 4:33PM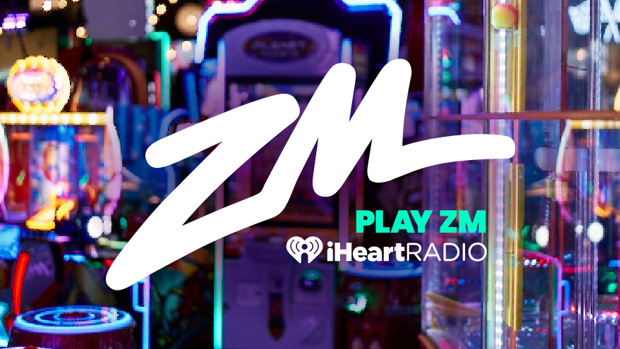 Married at First Sight New Zealand's newest relationship expert, Stephanie Dowse, says she signed on to the show before properly watching the dramatic first season.
Dowse, who has qualifications in social work and psychology, says she's planning on approaching situations with guidance rather than direction.
After the explosive arguments and catty behaviour exhibited by season-one individuals, returning expert Tony Jones says the team took away "quite a few lessons" for the new season.
"[There were] lessons from some of the good things, just as much as the negatives that happened," he says. "Brett and Angel – what did we do right there, and what did they do right, more importantly, and how can that be replicated again this year?
RELATED: Married At First Sight NZ cast revealed: Meet the singles looking for love
"It's not a game," he says. "It was important to us that the people that we have on board bring that maturity to have those tough conversations. Not in age – I've seen the most mature 14/15-year-olds and, like last year, saw quite a few immature late 50s/60-year-olds.
But what's the biggest change to the new season?

This year's individuals come away with a slightly less permanent; this year the partners undergo non-official ceremonies, that aren't legally binding.
Jones says the legally binding marriages overcomplicated the process last year, and distracted the individuals from connecting with their matches on an emotional level.
"This year, it's very much around concentrating on the relationships themselves." Dowse believes this year's individuals are in the experiment for the "right reasons."
MAFS NZ is back this Sunday, September 30 at 8.30pm
Take your Radio, Podcasts and Music with you