Why Kanye West had a hissy fit on the set of Anchorman 2
Publish Date

Thursday, 23 February 2017, 9:28AM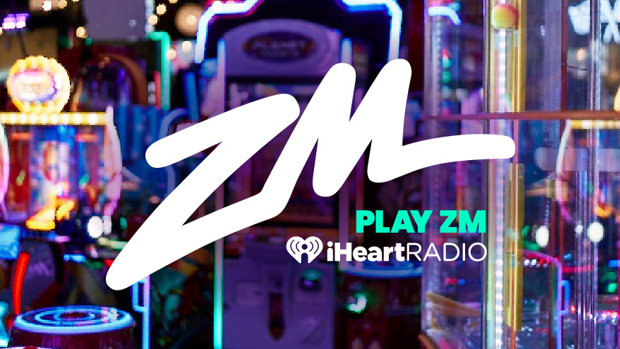 Judd Apatow has revealed that whilst on the set of Anchorman 2: The Legend Continues, he was told to "go talk to Kanye, there's an issue with his outfit".
The producer told a crowd during a stand-up set at Los Angeles' Regent Theatre on the weekend that he visited Kanye's trailer to get to the bottom of the issue.
Kim Kardashian was also by the rapper's side as he complained about the jacket Apatow had picked for him to wear during his cameo in the film.
"The problem is this red jacket is like a first-instinct idea," Kanye said, according to Apatow.
"Like the first thing you thought of, then you went on Google Images, and the first thing that came up, that's why you went with!'"
Kanye had an idea. He told Apatow he was going to "go on Google Images and ... look at one thousand images".
"The whole time Kim Kardashian never looks up from her phone," Apatow said.
"Two hours later, he [Kanye] walks out of his trailer wearing the red jacket we picked and goes, 'I guess this is fine'."
And that wasn't Apatow's only bizarre encounter with the singer on set.
At one stage during the shoot, Kanye went up to the producer and director Adam McKay and opened up about how he was struggling to name his new album [which he eventually called Yeezus].
"He goes, 'I don't know if I want to call it 'I Am God' or 'I Am Jesus'," Apatow said.
"He's not joking. He doesn't know if he's more like God or Jesus. He's trying to explain the concept … and he goes, let me just rap some of it for you so you understand.
"He's rapping like he's at Madison Square Garden, eight inches from my face. I'm so nervous I start laughing hysterically in his face."
Take your Radio, Podcasts and Music with you