Who really does the cooking in The Bachelor mansion?
Publish Date

Monday, 1 October 2018, 4:03PM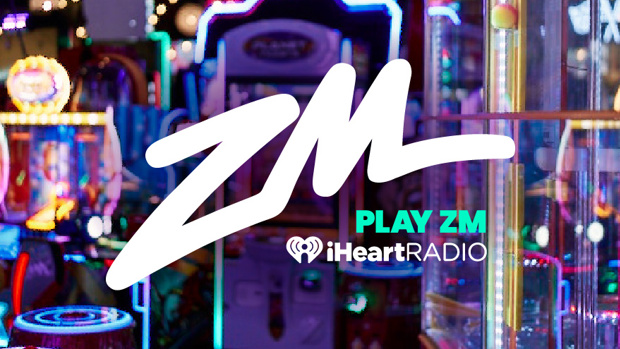 While watching The Bachelor Australia, there's been one question on our minds- who does all the cooking in the mansion? well, now we have the answer!
While Brooke Blurton did serve Nick Cummins breakfast in bed, it turns out that there are one or two girls who do most of the cooking throughout the season. 
Speaking to Bravo after her elimination, Ashlea Harvey revealed she was often the one who prepared meals.
"We made shopping lists and got the food delivered. I was one of the main cooks in the house," she said. "When there were 25 girls, it was a bit hard and we had little individual groups where we'd share the kitchen and cook our own meals. As time went on, and we got to down to about 20 girls, I started doing family dinners and I cooked most of the nights."
"There were a few main cooks. I personally cooked some stuff myself, but Ash was a big cook in the house, and Tenille was also one of the chefs," she said. "But we did a few big group meals where half of us would cook one thing and half another, just to make it easier."
She also spilt that the girls tend to have a bit of a sweet tooth.
"I have not eaten Nutella in years, and I ate enough for a small army of children. I had at least a kilo of Nutella the whole time I was in there," the 28-year-old said. "I haven't had any since. My rule was Nutella is for the Bachie mansion, and then afterwards you've got to lift your socks up."
"Everyone would just walk in with their big spoon and be like, "Don't look at me!" she recalled. "I feel like myself and Dasha really treated ourselves, though."
As for the drink of choice in the house this season, Ashlea told Bravo that red wine was popular with the other contestants.
Nick Cummins acknowledged a drink could be useful if "you're maybe not feeling like a date night every night".
Take your Radio, Podcasts and Music with you