We never expected this to be the most paid person on TV
Publish Date

Wednesday, 19 July 2017, 2:48PM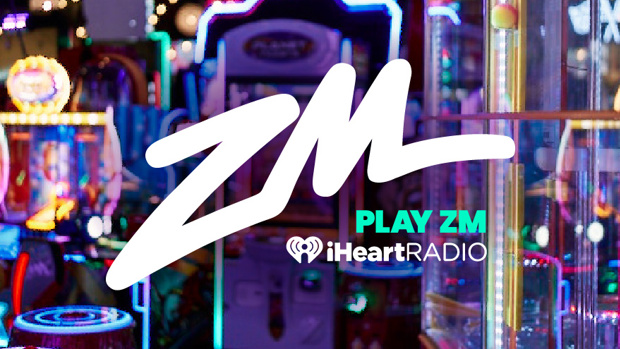 The verdict has been handed down, and the court (AKA us) are in utter shock. Judge Judy Sheindlin is the highest-paid personality on television.
LOL WUT. We didn't expect that!
Judge Judy is in it's 21st season,  and the Judge herself earns an estimated $47 million per year ($66 million in NZD), according to a Variety.
The Big Bang Theory's trio of actors rake in the most for scripted comedies. Jim Parsons, Kaley Cuoco, and Johnny Galecki all earn approximately $1 million per episode of the hit CBS sitcom.
See the top 5 in each category below:
Comedy
1. Jim Parsons, The Big Bang Theory, $1,000,000 per episode
2. Kaley Cuoco, The Big Bang Theory, $1,000,000 per episode
3. Johnny Galecki, The Big Bang Theory, $1,000,000 per episode
4. Dwayne Johnson, Ballers, $400,000 per episode
5. Drew Barrymore, Santa Clarita Diet, $350,000 per episode
Drama
1. Lauren Graham, Gilmore Girls, $750,000 per episode
2. Alexis Bledel, Gilmore Girls, $750,000 per episode
3. Mark Harmon, NCIS, $525,000 per episode
4. Kevin Spacey, House of Cards, $500,000 per episode
5. Peter Dinklage, Game of Thrones, $500,000 per episode
Reality/Host/News
1. Judy Sheindlin, Judge Judy, $47 million per year
2. Matt Lauer, Today, $22-$25 million per year
3. Ellen DeGeneres, The Ellen DeGeneres Show, $20 million per year
4. Bill O'Reilly, The O'Reilly Factor, $18-$20 million per year
5. Kelly Ripa, Live With Kelly, $16-$20 million per year
Take your Radio, Podcasts and Music with you