Vanessa Sunshine has named and shamed fellow Bachelor contestants for bullying
Publish Date

Friday, 7 September 2018, 1:56PM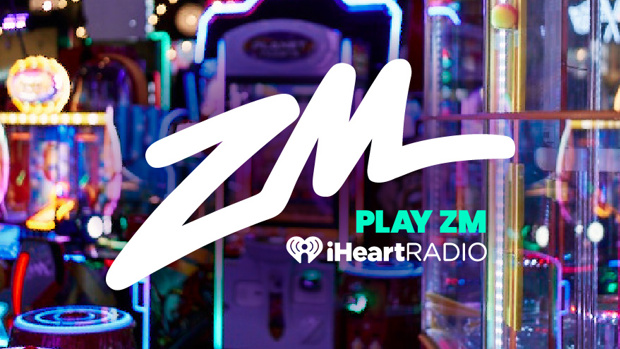 On The Bachelor this week we said goodbye to Vanessa... Sunshine. 
Must remember, it's Vanessa Sunshine, not just Vanessa.
Anyway, she was dropped by Bachie Honey Badger and was not happy about it.
But what she really wasn't happy about, was the way she was treated by 'The Plastics' of The Bachelor. 
Except they have a different name for their girl gang; 'The Tripod', as revealed by Vanessa in a radio interview.

"They self-labelled themselves The Tripod, it's Romy, Cat & Alisha, it's not produced or coerced or anything - it really is how they were," she said.
"I don't think giving them those kind of labels, it almost kind of glorifies their behaviour - what they are is they're flat out blatant bullies."

"The way [The Tripod] go about getting their self-worth, their self-confidence, and their self-validation is by belittling, berating and bullying other people," she continued.
"They can sugarcoat it whatever way they want but that's what it is. Even if I didn't like someone, I would never go out of my way to degrade who they are as a human and belittle them and attack their physical attributes.
RELATED: PJ had the most awkward date with The Bachelor AKA Honey Badger
"So, to me that behaviour was just disgusting. Of course I'm not speaking to you? Like, Obviously. I'm not stupid. I knew this stuff was going on behind my back."

"I would call them bullies," she added with finality.
Take your Radio, Podcasts and Music with you