This Bachelor AU contestant has confirmed she's an actress
Publish Date

Tuesday, 11 September 2018, 9:27AM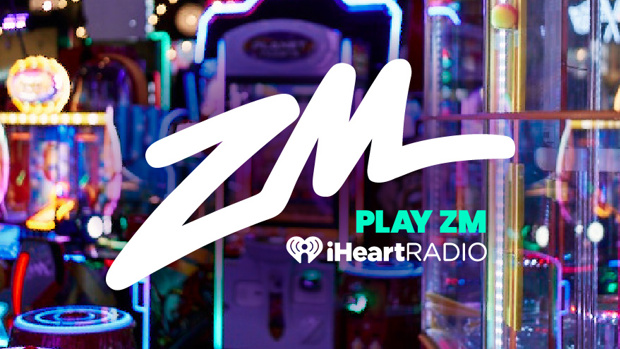 WARNING: The below story contains a spoiler. 
You couldn't deny that Romy has come across as an absolute b*tch on The Bachelor AU. 
But was her bitchiness all just an act?
Last week in Australia, Romy left the show in a dramatic departure. Because New Zealand is a week behind Australia in getting the eps, we won't go into any more details about her leaving the show. 
But now that she is no longer in The Bachelor mansion, Romy has responded to rumours that she was 'planted' by producers to stir up trouble on the show. 
The 30-year-old confirmed the show was simply an acting job.
'I'm an actress and I was paid [to be] on the show,' she said in a radio interview, following her dramatic departure from the program.
Romy - who is an actress by trade but billed as a 'Photo Shoot Director' on the show, said 'There's all these rumours going around that I've been paid.
'Well, look. I'm an actress and I was paid on the show, as was everyone else. My trade is acting, so you do the math.'
Romy elaborated by saying she wasn't a 'plant' per se, but that her appearance on The Bachelor 'turned into a role pretty quickly'.
She added: 'We are a cast, after all.'
RELATED: PJ had the most awkward date with The Bachelor AKA Honey Badger
Several hours after the radio interview aired, Romy issued a statement via Network Ten's publicity department backtracking on her remarks. 
'What I was trying to say on radio is that I'm an actor by trade and while every cast member gets paid a minimal fee for their time on the show, I wasn't a planted actor,' she said.
'I went through the same audition process as everyone else and went on with the intention to find love.'
Romy, who's previously starred on Home and Away has even auditioned to play convicted drug trafficker Schapelle Corby in a 2014 telemovie. (The role eventually went to someone else).
Take your Radio, Podcasts and Music with you