The insensitive Instagram video that Nicki Minaj is being slammed for
Publish Date

Wednesday, 7 December 2016, 11:38AM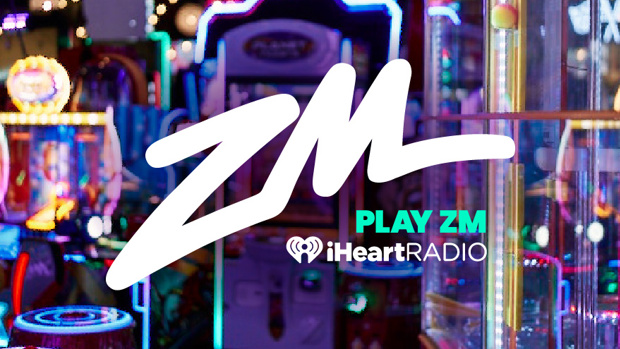 Nicki Minaj has come under fire from fans and a mental health organisation after posting a video of an apparently mentally ill woman on the street in Miami.
The National Alliance on Mental Illness (NAMI) and several of Nicki's fans have slammed the hip hop star saying the clip is an invasion of the woman's privacy and dehumanises her.

According to TMZ, NAMI is upset Minaj has used her fame - posting to some 70 million Instagram followers - to influence people in a negative manner.
"Nobody would make fun of a cancer patient, and mental illness is an illness like any other," they said.
One commenter wrote: "You're completely stupid, rude, and uneducated for shaming this woman @nickiminaj and now that you know this woman is ill, you should take it down. Period. Use your fame for something positive and inspiring instead of bringing others down. #noclass".
While others added: "This video says a lot about your character @nickiminaj", and "So you make fun of the less fortunate? Really sad. I thought you were better than that Nicki".