The BEST memes to come out of the Tati and James Charles drama
Publish Date

Tuesday, 14 May 2019, 11:57AM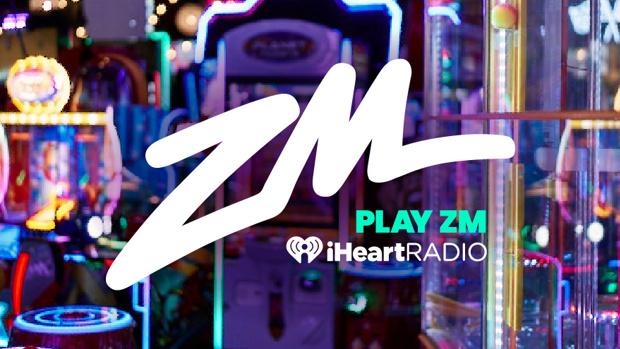 Over the weekend, some of the biggest drama in Youtube history went down- and the internet went crazy.
Youtuber James Charles found himself in hot water when fellow beauty guru Tati Westbrook uploaded the video "Bye Sister".
Tati basically called James out for his social media post which started all the drama, how he treated her within their friendship and his relationships with guys.


And THAT'S when it ALL went down (Just like James' subscriber count). 
If you haven't got time to watch Tati's 43-minute video, watch a short explanation of ALL the drama, here. 
Us all on our phones like:

The only time we've ever needed Geometry class:

No EndGame spoilers here:

The classic:

Educating your partner because you NEED someone else to gossip with:

Tati really wasn't playing:

Any Mean Girls fans?

This one was a BIG yikes:

All of us right now:

And those of us who only came for the tea:

 There's no word what will happen next, but as James' subscriber count falls, Tati's rises closer and closer to 10million!
Take your Radio, Podcasts and Music with you