The Bachelor's Dasha reveals her post-show weight loss
Publish Date

Thursday, 4 October 2018, 11:40AM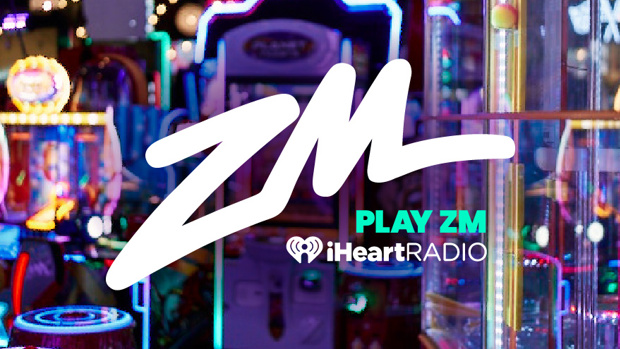 Since we said goodbye to The Bachelor's Dasha, she has revealed her shocking post-show weight-loss on her Instagram. 
We didn't think she needed it, but the mother-of-one has revealed that she's lost 10 whole kilograms since series.
On her Instagram, the Russian babe posted a photo with a bit of an explanation of the change.
"Okay girls long post. As you probably know I`ve lost 10kg after leaving the Bachelor," she wrote.
"And it`s been my biggest personal transformation so far... It was way harder this time around, not only cause I gained 8kg while being on the show but also because I felt empty, lost and .. believe it or not .. unfit
I only realized it when I went to the gym again for the first time after coming back to Adelaide, started my usual routine and had to stop halfway through cause I was stuggling."
RELATED: The Bachelor Au's Cass slams producers for making her look like a 'stage five clinger'
I somehow finished the session that day but next day even the thought of going back made me feel physically sick," she continued.
"Mentally I was a beast that does 30 burpees in a row without even getting out of breath but in reality I was a girl that struggled with an inclined treadmill walk.
I had a little cry but then thought that mama didn`t raise a quitter in the first place and nobody is going to help me except for myself. I`ve always been a planner and this time I sat down and developed a new training program for myself based on my current fitness level and stuck with it."
On Instagram, Dasha is a bit of a fitness blogger, posting work-out routines, recipes and promoting her fitness app on Fitplan.
Dasha, unfortunately, didn't make it to Hometown visits after Nick sent her home to South Australia to be with her 6-year-old son Leon.
Take your Radio, Podcasts and Music with you