Seal dissed Lorde's song and her fans are pissed
Publish Date

Wednesday, 28 June 2017, 7:42AM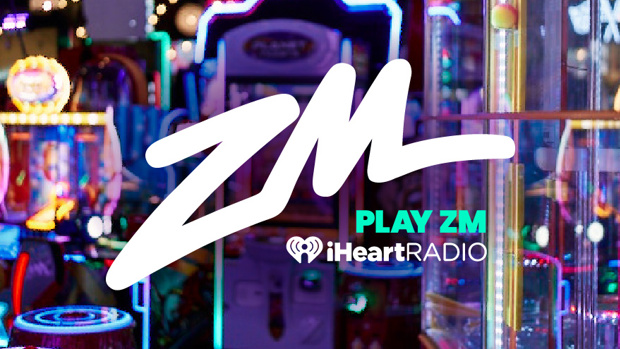 Our very own national sweetheart Lorde is killing it overseas, and has recently become the first Kiwi artist to have an album at number one the the US billboard charts. Go Ella!
Unfortunately, not everyone is a fan of her work. Seal, famously known for singing Kiss From A Rose, openly criticised Lorde's Greenlight on The Voice.
Contestant Sarah Stone performed a rendition of Lorde's single Green Light, which has been praised by critics as one of the year's best songs - but Seal wasn't a fan.
"After that performance, is Sarah looking like the strongest female voice in the competition?" host Sonia Kruger asked him.
"The strongest female voice in the competition? No. Look, Sarah, I really like you - I've told you that off set. I think you made the most of a not particularly good song. I'm not a big fan. I couldn't sing that song because it wouldn't inspire me, but I thought you did great," he told her.
"Well she sang it better than Seal!" quipped Stone's coach, Boy George.
"Perhaps, because Seal doesn't sing bad songs," the Kiss From A Rose singer responded.
Although it's possible Seal got caught up in the moment and didn't mean what he said, Lorde's fans aren't happy that he criticized a song when really he should be offering constructive criticism to the contestant. 
Music is somewhat subjective and Seal is definitely entitled to his music taste and opinions, but we can't help but think that this was the wrong time and place to express this opinion. We are patiently awaiting Lorde's response. 
This article was first published on nzherald.co.nz and is republished here with permission
Take your Radio, Podcasts and Music with you