On-screen Home & Away couple announce their real life engagement!
Publish Date

Tuesday, 18 December 2018, 11:43AM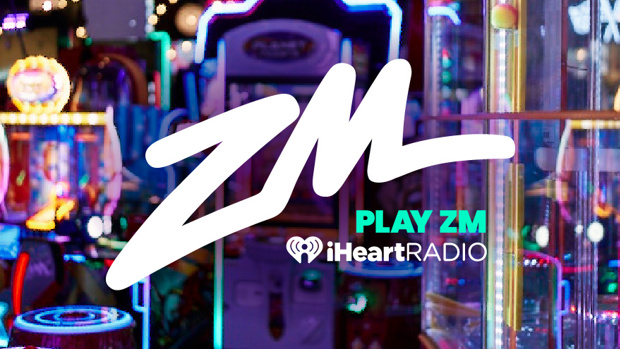 While James Stewart and Sarah Roberts' Home and Away characters may fall in and out of love, their chemistry has also spilt over into real life too!
The couple revealed the sweetest news when they shared with New Idea just how Stewart proposed to his Summer Bay love.
Spoiler: it's cute as f**k!
Turns out that Stewart wasn't alone in planning the proposal, telling how his daughter Scout - from a previous relationship - helped her dad pop the question.
Firstly, James popped the question at the same restaurant as their first date, on the first day of spring.
"Sarah's birthday is Dec. 4, but I wanted to make it a surprise" James added.
"Some good friends said, 'keep it simple'. So, I was sitting in this Italian restaurant and I was sweating, but I kept it simple – which made it more real."
James had been thinking about proposing for about 6 months when his daughter decided to help him finally do it.
"Scout is watching movies with princesses marrying princes, so it was a gag for a long time where she'd say, 'When are you going to do that? You better do it, quick dad! You're going to lose her!' And one day I was like, 'Do it!'. So I spoke to my mum and she was like, 'Why the…haven't you done it yet?!'".
RELATED: Kate Ritchie has revealed a sneaky Home and Away set secret
"She [Scout] was so welcoming, her and Beve [Jimmy's mum] both were. I was so lucky. I love hanging out with them both, they're beautiful," Sarah added.
The couple plan to wed sometime next spring, adding that having a family isn't off the cards either!
Take your Radio, Podcasts and Music with you