Millie Bobby Brown defends friendship with Drake and IT'S SAUCY!
Publish Date

Saturday, 22 September 2018, 5:44PM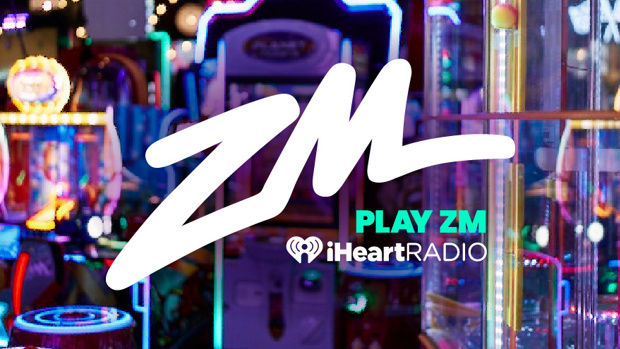 14 year old Millie Bobby Brown has come back strongly against her haters that criticised her 'friendship' with Drake. 
It comes after last week it was revealed that Millie Bobby Brown and Drake regularly text each other. It happened during an interview when Millie said "We just texted each other the other day and he was like: 'I miss you so much,' and I was like: 'I miss you more.' He's great."
Asked what they text about, she explained: "About boys, he helps me."
She added: "He's a great friend and a great role model. I love him; I met him in Australia and he's honestly so fantastic."
Read More: Fans are not happy about Drake's texts to Millie Bobby Brown
Although some fans think it's weird that they're so close due to the 17-year age gap, she says she's "blessed" to have him in her life. 
She took to Instagram and said "U guys are weird... for real.
"I'm lucky to have people in the business extend their time to help me further my career and offer their wisdom and guidance. I'm very blessed to have amazing people in my life. U don't get to choose that for me. It's nice to have people who understand what I do. Now get back to talking about real problems in this world other than my friendships... jeez."

Photo / Instagram (@milliebobbybrown)
Millie Bobby Brown previously dated internet star Jacob Sartorius, 15, splitting up in July after around half a year together. They broke up via matching Instagram Stories posted in July, detailing that the'decision was completely mutal' 
Take your Radio, Podcasts and Music with you